No Purification. Size, Count and Measurement Workflow
ExoView™ R100 Key Features:
PURIFICATION NO REQUIRED
Measure the changes in your sample, not the biases from your purification technique
EV SIZE
Measure the size of individual, antigen-positive EVs with high resolution
STREAMLINED WORKFLOW
Automated measurement of 9 samples increases sample throughput
EV COUNT
Count the number of antigen positive EVs expressing specific surface markers
NanoView's mission is to facilitate the translation of EV research into diagnostic and therapeutic platforms. We are doing this by making EV analysis simple. Removing the hurdles associated with sample purification and bringing multi-parameter measurement of EVs closer to biological source.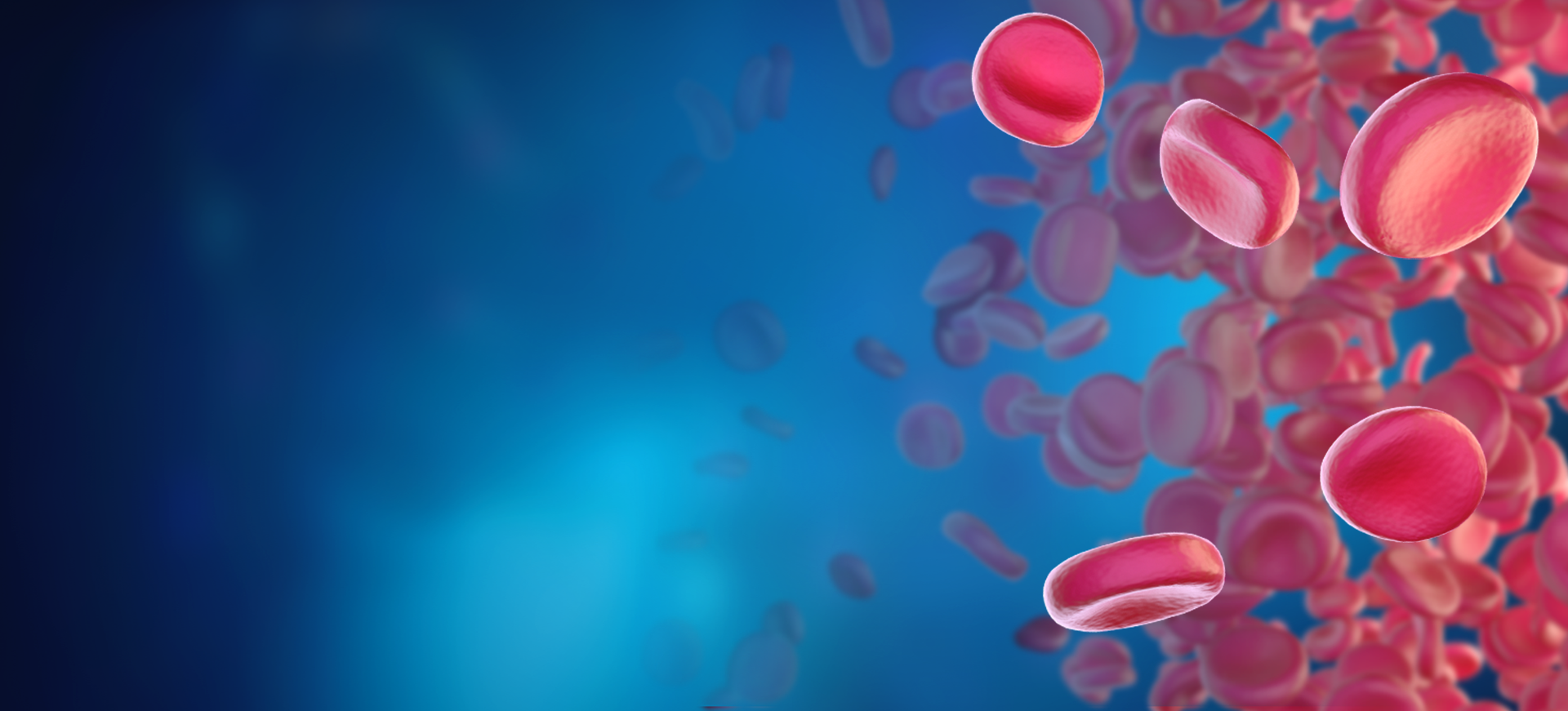 No Purification Required: Reduce the biases associated with sample purification by removing the need to purify.
It is often cited in the literature, that biases associated with sample purification are one of the biggest limiting factors in the development of EV based therapeutics and diagnostics. Commonly used techniques like NTA or TRPS are for the most part unable to specifically measure EVs and lipoproteins which co-purify, are often mistaken for EVs.
The ExoView™ R100 overcomes many of these issues through purification free specific measurement of EVs direct from sample. Plasma, serum, cell culture supernatent, urine, synovial fluid folicular fluid etc have all been tested without the need to purify.
Key Feature include:
Reduction in time, cost and biases associated with sample purification.

A single sample workflow in which size, count and EV phenotype can be measured.

Specific measurement of EVs and not containment lipoproteins.

Small sample volume - just a few µls of sample required.

Measurement of samples as close to biological source as possible - reducing the biases associated with sample preparation.
Measure The Size of Antigen Positive EVs:
Unlike traditional technique like NTA of TRPS which measure particles, The NanoView™ technology specifically measures EVs expressing specific surface markers. Lipoproteins, cow EVs and other contaminants are not measured in the by the ExoView™ platform meaning that only EVs of interest are measured and not oher particulates. Size measurements are performed without the need to purify, even from complex solutions like plasma, urine or cell culture supernatent.
What Happens Below 100nm?:
Ever wonder why NTA distributions alway give a size around 100nm? Ever wonder if there are EVs present below 100nm?
Whilst NTA can measure down to 10-15nm this is only for materials with a high refractive index like gold nanoparticles. For biological samples like EVs, the limit of detection is more like 50-80nm depending on instrument configuration. However, when challenged with a heterogeneous sample population i.e. a sample with multiple sizes, the ability to see small vesicles is influenced by the presence of larger EVs that scatter significantly more signal. The limit of detection of NTA combined with a heterogeneous size distribution, often manifests in size distributions of ~100nm. But is it real? Or is there material smaller than 100nm?
In this example EVs from L-540 Hodkin cell lines were purfied using ultracentrifugation and measured by TEM, NanoSight (NTA) Zetaview (NTA) and the ExoView platform. EVs captured on the anti, CD9, CD63, CD81 antibody spots matched with the size of vesicles as measured by TEM. Moreover, due to the shape of the size distribution, the few larger particles measured at ~100nm in TEM and ExoView, represented the bulk of the particles measured by NTA. This demonstrates that even small errors in size distributions can result in large miscalculations of EV counts due to the increasing concentrations of small and undetected vesicles through NTA measurements. .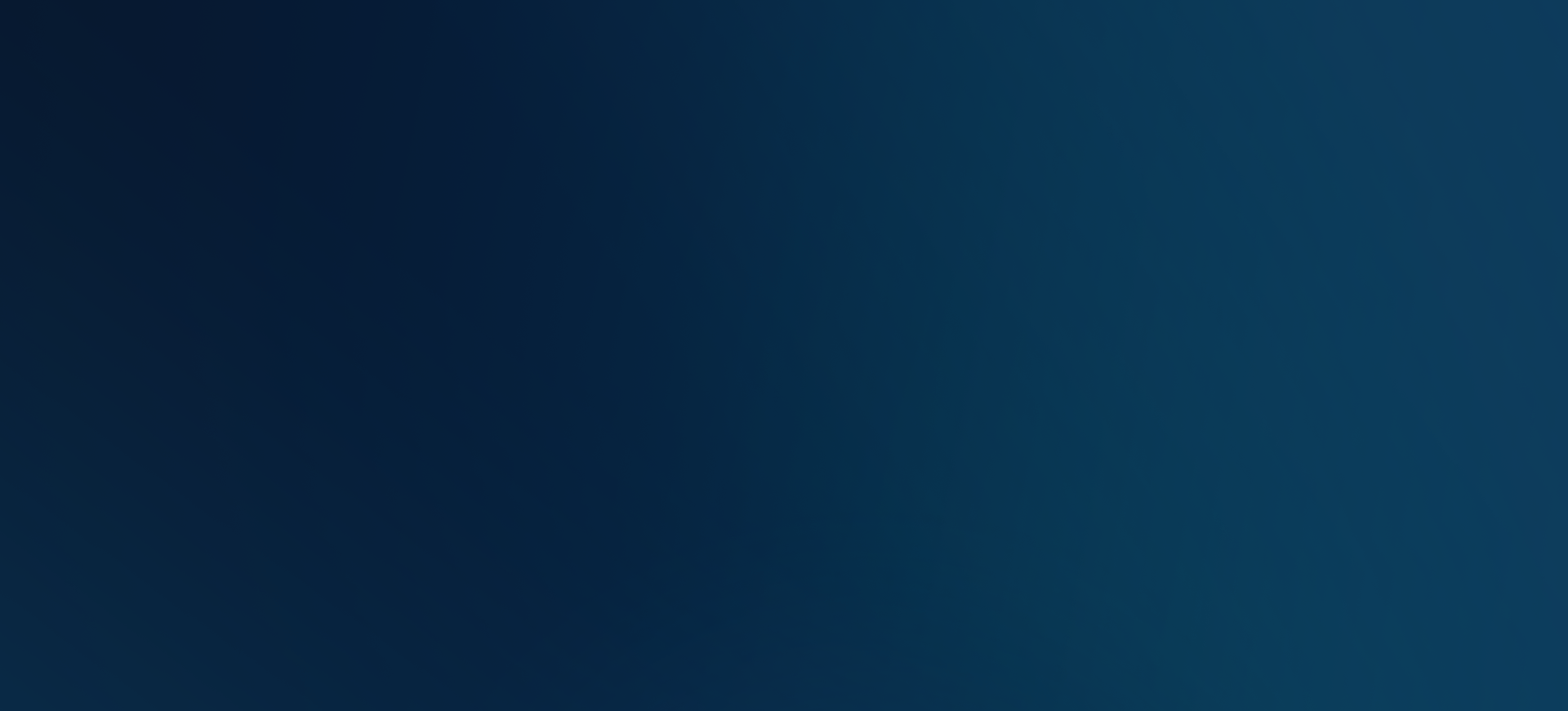 Minimum Particle Size Scatter
5x105 to 1x108 particles/mL
Better than 10 fluorescein equivalents
410nm (interferometry)
488nm (fluoresence)
555nm (fluoresence)
640nm (fluoresence)
For Research Use Only. Not for use in diagnostic procedures.