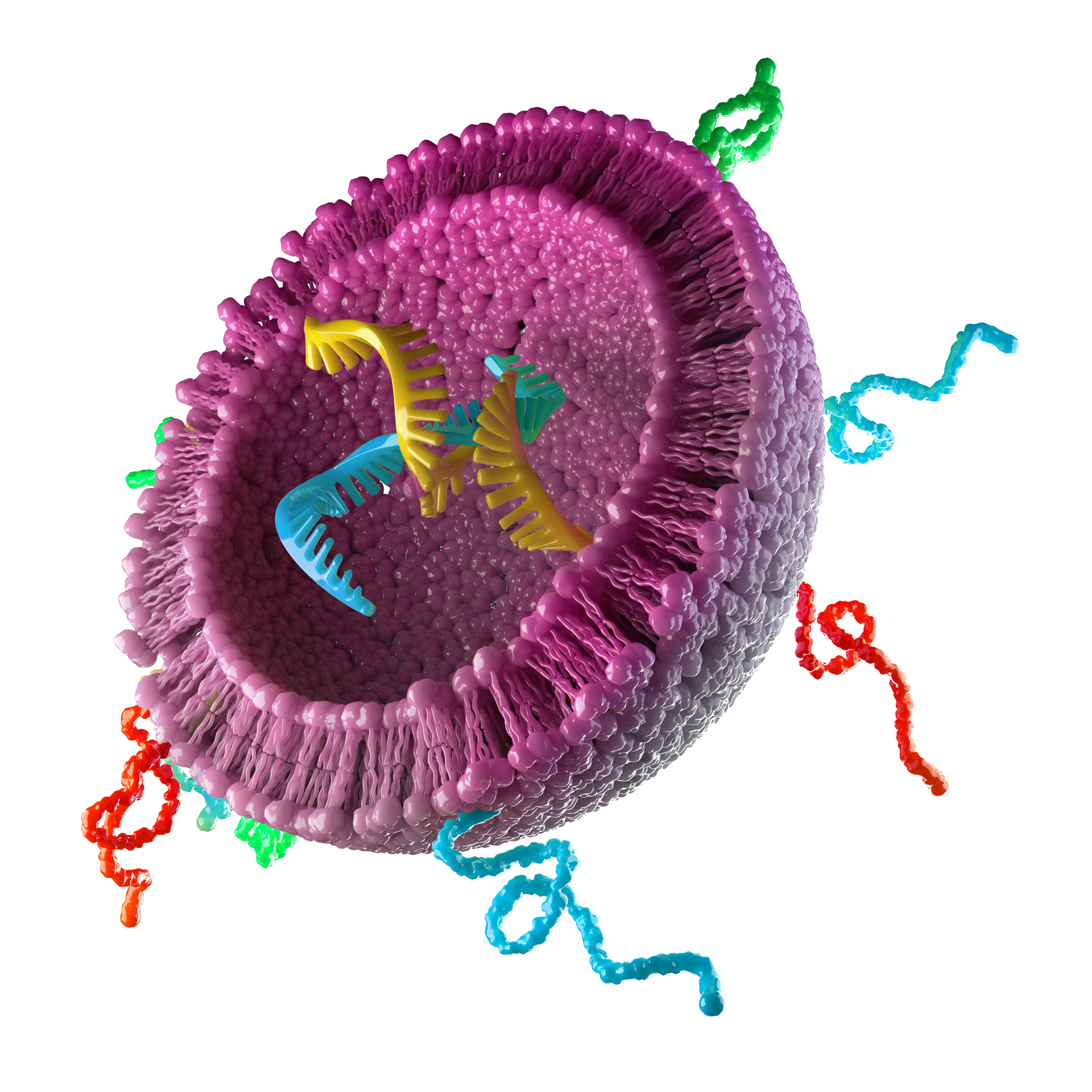 The ExoView™ platform provides the ability to measure up to 4 markers on a single extracellular vesicles.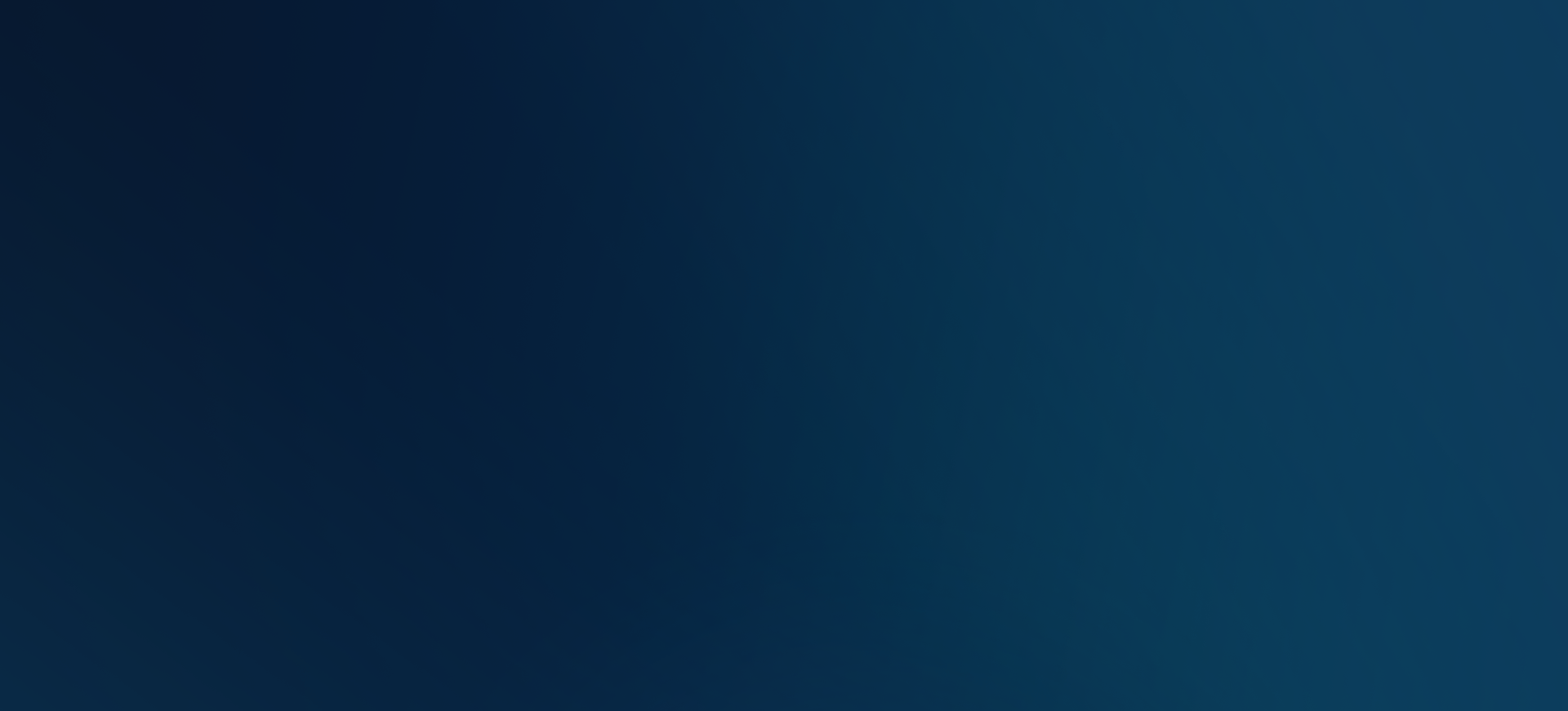 Key Features of Fluorescent Measurements:
fluorescence
3 color fluorescence. Single binding event sensitivities mean that even the smallest EVs are detectable
Biomarker colocalization
Measure up to 4 proteins per EV. Measure EV sub-populations through relative protein expression
EV CARGO
Probe for luminal EV proteins and cargo in single EVs
Single binding event sensitivities
Measure even the smallest EVs
with confidence
Multiplexed binding and counter-staining of single EVs
The ExoView™ platform measures 3 color fluorescence on single extracellular vesicles which are bound to the ExoView™ microarray chip.
Extracellular vesicles are captured from solution without purification and bound to one of 6 different capture antibodies (plus control) on the surface of the ExoView™ chip. Secondary fluorescent antibodies can then be added and up to 3 colors can be measured simultaneously.
Single binding event sensitivities mean that even poorly expressed proteins on the smallest of extracellular vesicles are detectable through the high sensitivity of ExoView™.
Colocalize up to 4 markers per EV
Generate color coded heat maps of protein distribution on single EVs
Simultaneously measure size and count information
Quantify the degree of biomarker colocalization on single EVs
Probe for luminal proteins via permeablization of captured EVs
Fluorescent measurement of EVs made simple